DOMAINE CARRETTE : the passion of wines
The 15 hectares of vines are scattered between Vergisson and 5 other surrounding villages. Hervé is in charge of the vineyard, which requires constant care all year: size, uprooting and replacement of dead feet, management of grass and pests, work in green, organization of the harvest… Because the quality of the grapes is the most obvious condition for making great wines.
Environment's protection is one of our major concerns, everything is done to minimize our impact: no weedkiller or chemical fertilizers, preferential use of natural fungicides, pest risk management by prophylaxis.


Our approach has been rewarded by obtaining the H.V.E. (High Environmental Value) early 2019.
Nathalie is oenologist and in charge of wines, from winemaking to aging, blending and bottling.
Each plot is harvested separately, and the method of vinification is adapted to the potential of the grape: age of the vines, terroir, maturity, health status … Thus, each stage of vinification will be adapted to make the best of the grapes and to elaborate different cuvées, from fruity and fresh wine to other complex ones, with aging capacity.
All wines are vinified in indigenous yeasts, which involves careful monitoring during alcoholic fermentations. The aging lasts from 6 to 24 months according to the cuvées.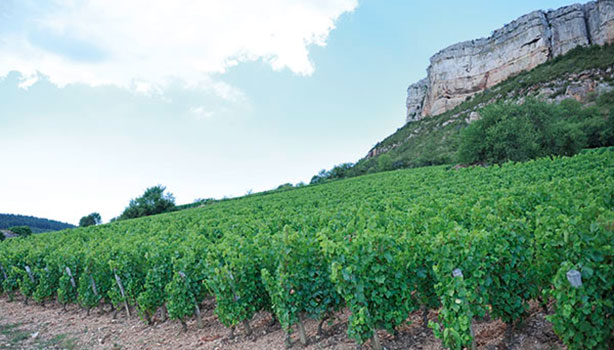 « Because the quality of the grapes is the most obvious condition for making great wines. »