DOMAINE CARRETTE : the passion of wines
This 16-ha property is scattered over Vergisson and the 5 surrounding villages. Hervé constantly cares for the vineyards throughout the year, pruning, uprooting and replacing dead vines, working on grass and pest management, the green work and organizing the harvest…
…because, as everyone knows, it takes superior quality grapes to compose a great wine!
As environmental protection is one of our major concerns, we make every effort to minimize our impact by banning herbicides and chemical fertilizers and preferring the use of natural fungicides with management of phytosanitary risks by prophylaxis. The conversion to organic viticulture officially began in 2020, and the estate will be officially certified by 2023.  

At the beginning of 2019, our approach was rewarded with the H.V.E.
(High Environmental Value) label..
Nathalie is a fully qualified oenologist and takes the greatest of care at every stage of the process to ensure excellence from vinification to aging, blending and the final bottling.
Each plot is harvested separately, and the method of vinification is chosen to bring out the full potential of the grape, taking into consideration the age and health of the vines, the soil particularities, the berry ripeness and condition……..consequently, here, at Domaine Carrette, we adapt each step of the wine-making process in order to make the most of the grapes and develop the various cuvées, from the crisp, fruity wines to the more complex and aromatic , capable of developing with age.
All our wines are vinified in wild yeasts, which means careful monitoring during the alcoholic fermentation. The aging process lasts from 6 to 24 months depending on the cuvée.
Visits and tastings by appointment from Monday to Saturday.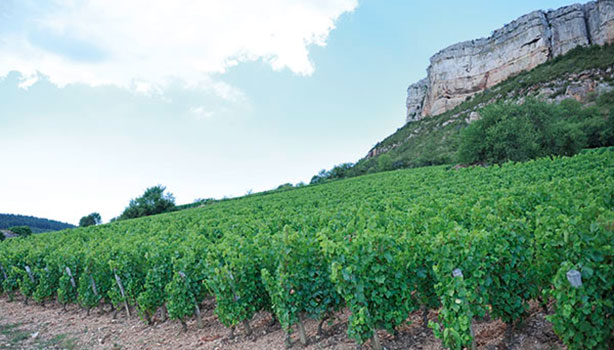 « Because the quality of the grapes is the prime condition for making great wines. »