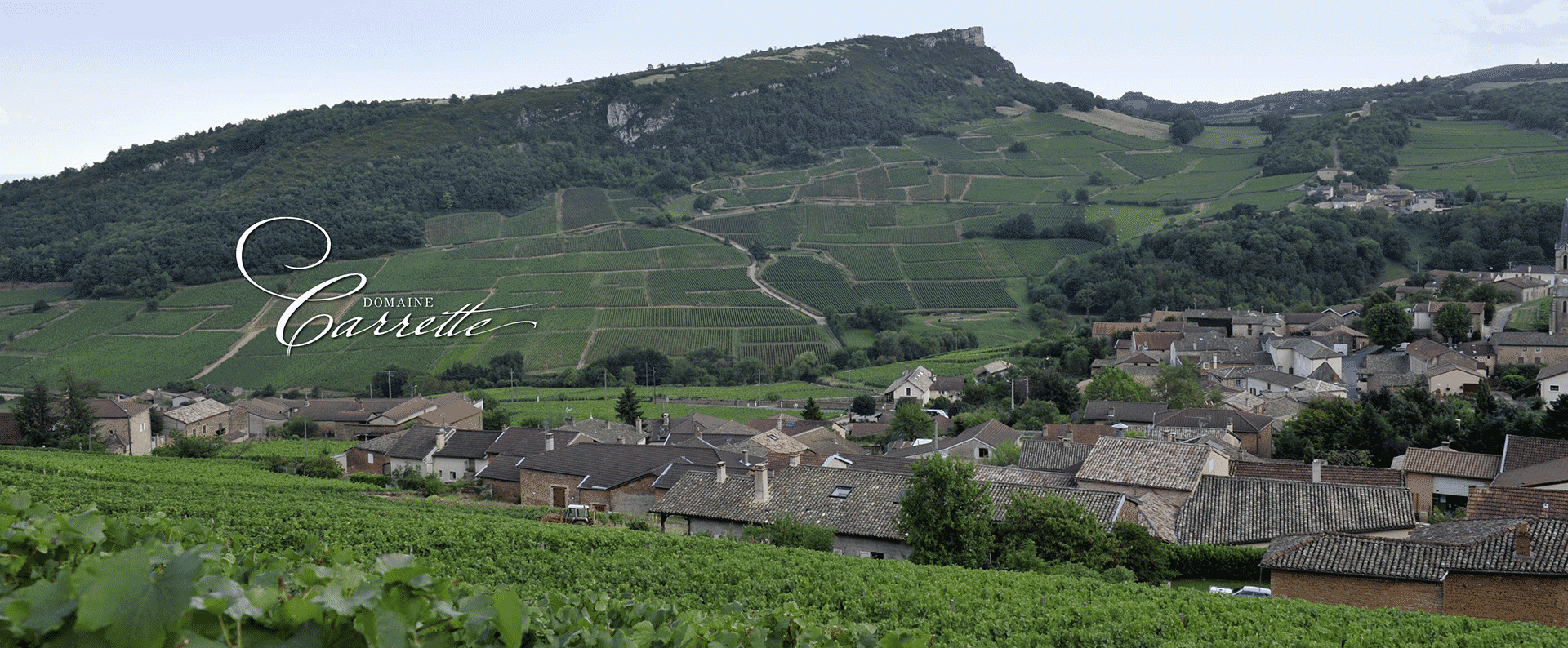 CONTACT DOMAINE CARRETTE!
For any request (tasting appointment, quote, etc.), please fill out the form below.
It will allow us to process your request and respond to it as best we can.
Please be assured that any information collected will not be passed on to third parties. (see Personal Data Processing).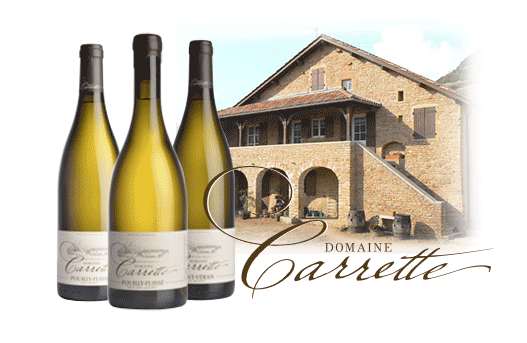 Domaine CARRETTE
39 route des Crays
71960 Vergisson – France
Phone: +33 (0)3 85 59 02 74