Freshness and fruity, the happiness of simplicity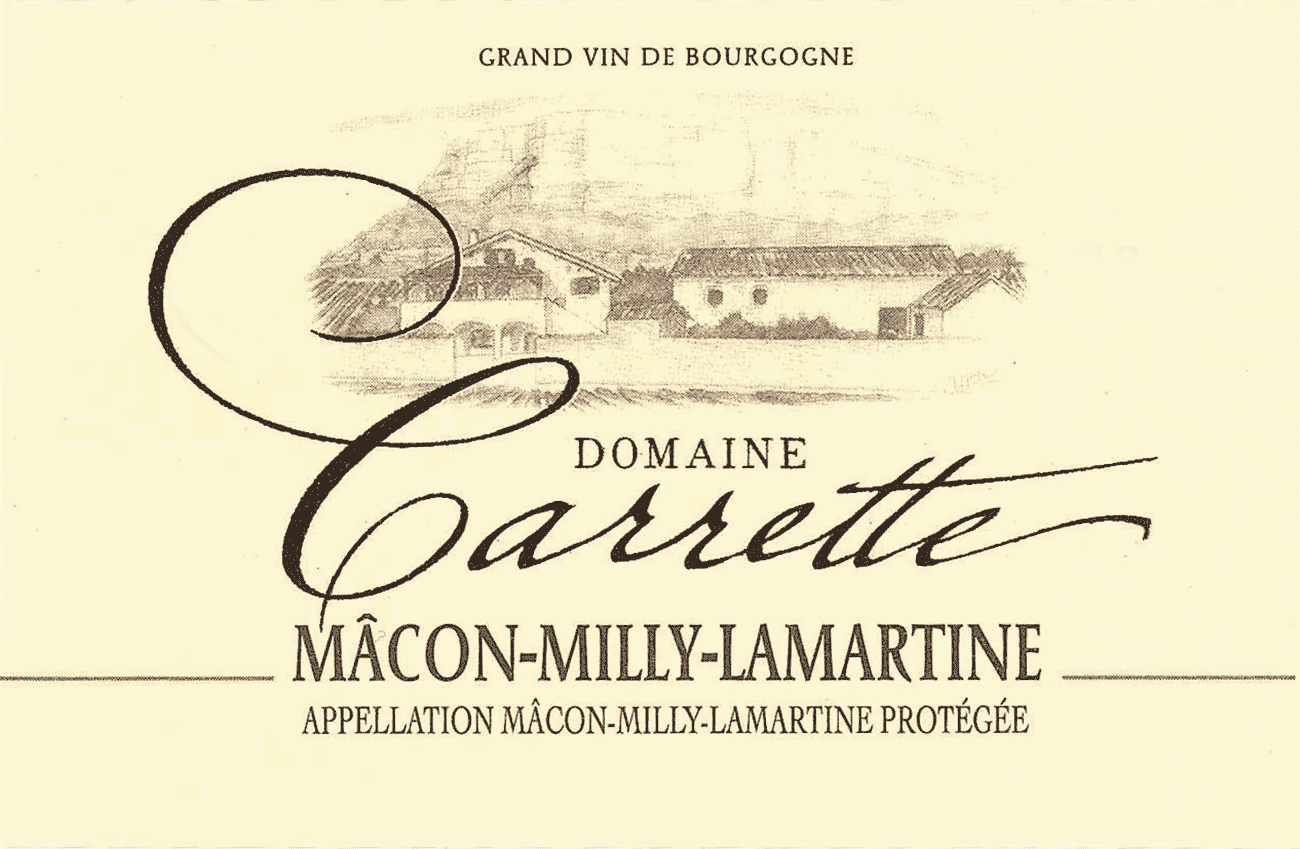 Vines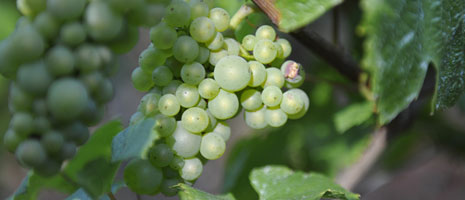 Commune: Berzé La Ville et Milly-Lamartine
Type of vine: Chardonnay
Surface of the plot: 1.5 ha in Berzé and 1 ha in Milly
Average age of the vines: 15 years old in Berzé and from 20 to 30 years old in Milly
Soil: clay and limestone
Exposure and slope: in Berzé, southwest, 375 to 415 meters of altitude, 25 to 30% of slope. Late sector. At Milly, 300 meter average altitude, 15 to 20% slope. Early sector.
Vinification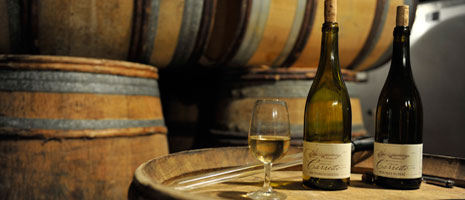 Grape harvesting: manual. The two sectors (Berzé and Milly) show a significant gap in precocity and are harvested and vinified separately
Pressing: pneumatic
Racking: from 24 to 36 hours, cold
Alcoholic fermentation: in stainless steel vats thermoregulated around 18°C. Local yeast
Malolactic fermentation: full and spontaneous
Aging: 6 months in stainless stell casks, on lees, without tirage
Bottling: at spring following grape picking
Tasting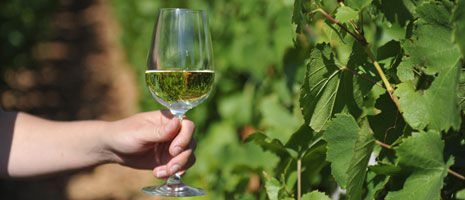 Its color is pale yellow, limpid and shiny. The nose is lively, dominated by aromas of lemon, grapefruit, granny smith apple, with a touch of white flowers. The palate is light and dynamic, with a nice final tension.
Storage time: may be drunk within 3 years
Drink with: appetizer ("gougères" and cheese puff pastry, « boutons de culotte »…), seafood, shellfish, sushi…
Awards and press review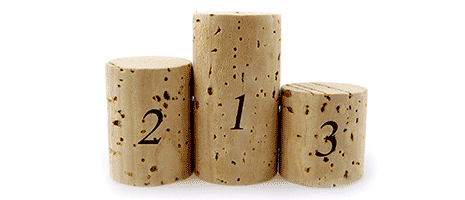 2017 vintage:
– 15/20 Bourgogne Aujourd'hui Magazine N°143 (November 2018)