Past, Present et Future of Pouilly-Fuissé
The Creation of the Pouilly-Fuissé Appellation
In 1929, on the initiative of the mayors of the four communes, the "Union des Producteurs des Vins de Pouilly-Fuissé" was born.
The INAO (Institut National des Appellations d'Origine) recognized the appellation Pouilly-Fuissé on September 11th, 1936, which makes it one of the oldest French AOP.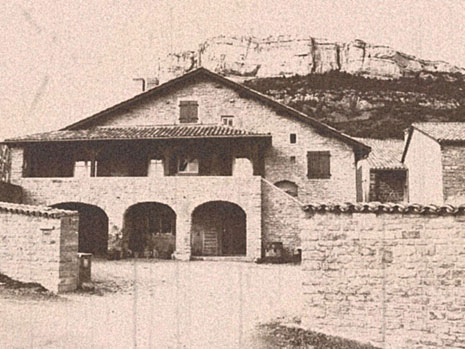 The Appellation Pouilly-Fuissé is thriving!
The Most Exported Appellation of Burgundy
The rise of the Pouilly-Fuissé appellation in the aftermath of the Second World War is linked to its growing success in the USA. We can thank the major Burgundian trading houses and their commercial dynamism, to which the celebrity and success of Pouilly-Fuissé owes so much.
Little by little, Pouilly-Fuissé became in the 1980s the most exported appellation of Burgundy (in % of its production). The trend today is to see it spread more and more outside the USA, especially in the UK, Benelux and Asia.
It can be estimated that exports now account for 75% of production.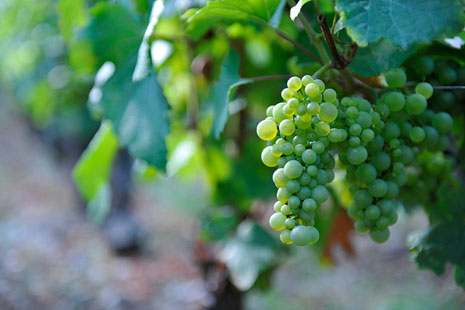 The Pouilly-Fuissé of Burgundy
Towards the classification "Premier Cru"
The best plots in Premier Cru from 2020
For about ten years now, the producers of the Pouilly-Fuissé appellation have been working to delimit their best terroirs in order to obtain, like the rest of Burgundy, climates classified in Premier Cru.
The first step was to establish a precise geological map by digging pits and analyzing soil samples from the entire vineyard.
Wine tastings from different climates have also been implemented, in order to identify the best cuvées, those with the body and balance to age well over many years.
Spearheaded by the INAO, these steps should lead, in the near future, to a new classification of the climates of Pouilly-Fuissé, with about 20% of the surface classified in Premier Cru.